From the Desk of Sarchitnis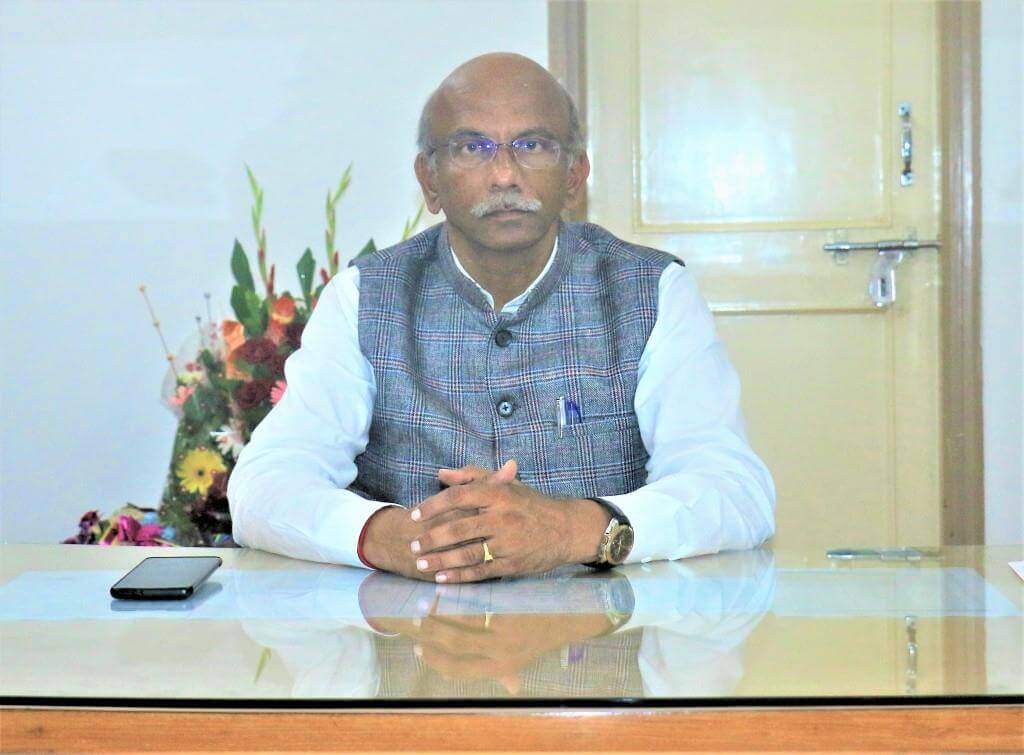 Hon. Adv. Nitin Baburao Thakare
With the change in the world's political order the focus has shifted from territorial apprehensions to economic development at the National & International level.The social welfare aspect has brought constant involvement of the corporate to achieve social change in the society and sphere of their activities.The corporate are now giving more emphasis on values and ethics.The individuals are now perceived as a component of collectivity. The Increased emphasis on training and developing as "Learning Organizations" The education of social work is desired to perceive the cause of common man and his social importance.The society is now more focused towards the individuals and has a constant desire to develop and sustain justifiable social practices.
In the MSW course of College of Social Work we make a cognizant endeavor to explore the newer instructional techniques where students should acquire conceptual clarity,of the academics as a part of the social issues and widen their appreciation of practical application of the same.We prepare our students to bring social transformation and become self reliant in the current social structure as a passionate human being.
We are confident that our students will meet your requirements and contribute to your success,as has been our experience over past years,It is our pride by provides you the opportunity in your esteemed organization to achieve their career goal.